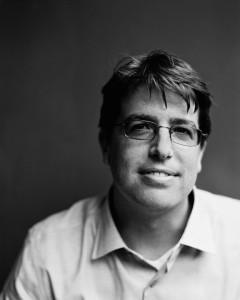 Trevor Shane is a lawyer by day and author by night. He is behind the thriller trilogy, Children of Paranoia, and its second book, Children of the Underground, has just been released. Both books are excellent (dark and sad, but thrilling), and I'm excited for the final installment in fall 2013, Children of the Uprising.
In this 20-minute audio, I talk to Shane about his four-year journey to first-time published author, about his writing process (and why he doesn't believe in writer's block), and how he balances a demanding day job with the creative demands of writing with being married with two young sons:
Children of Paranoia has just been optioned by CBS Films, and you can follow Trevor Shane on Twitter, Facebook, or his website.