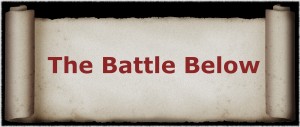 The Battle Below  By Bruce Faulk
A teacher returns to where he grew up, only to find that everything has changed. The projects are giving way to Whole Foods. The rents are insane. Kids are fighting in the hood with swords and axes… wait swords and axes? Check out the first season of The Battle Below web series here. Short film to debut in 2013.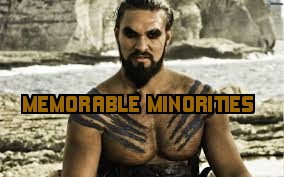 Instead of just complaining about the lack of color in Sci Fi and fantasy we've decided to do something about it. A collection of skits we will shoot and air on our YouTube channel. Memorable Minorities will be funny, biting at times, nostalgic at others and definitely something you haven't seen before.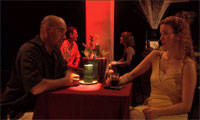 Wally and the Chosen Few By Bruce Faulk
Wally is Black and White and Confused. He meets Amanda through Jewish Speed Dating. Is there a chance for more?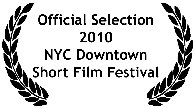 Winner Best Ensemble:  The Cast  from  Wally and the Chosen Few